mission
Medialab is a space that brings together startups, companies, and other organizations involved in the communication industry to promote the development of entrepreneurship in the field.
Medialab is a part of the Media Academy. The mission of Media Academy is to develop media literacy in Georgia.
The mission of Medialab is to help startups and promote innovation, to attract creative and innovative people, businesses and investors in the communication industry, and contribute to the creation of a strong startup community to raise awareness on challenges and possibilities among consumers and providers of media products. Moreover, to contribute to the dissemination of new knowledge and the development of a progressive, responsible, high-quality media industry in Georgia.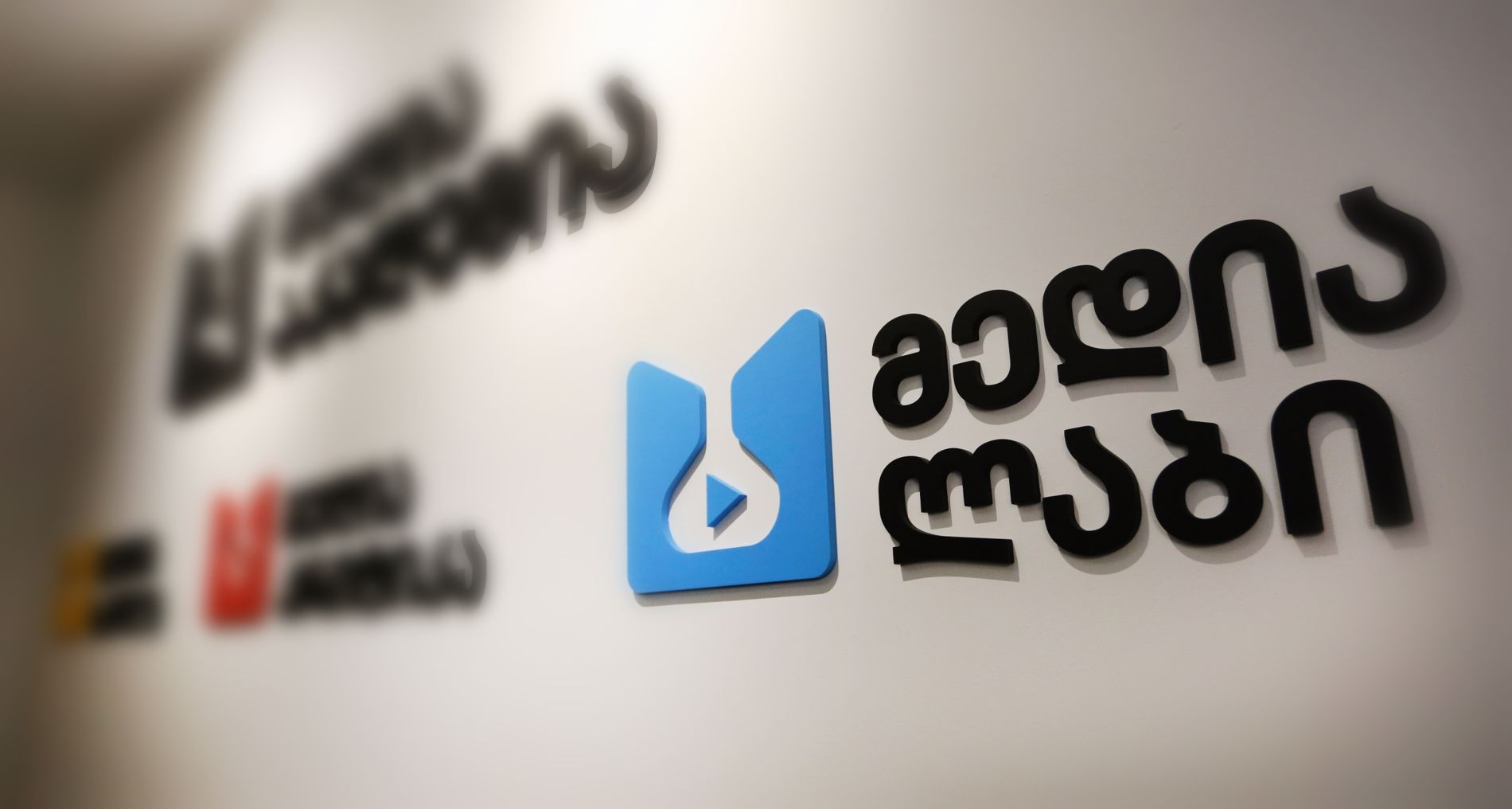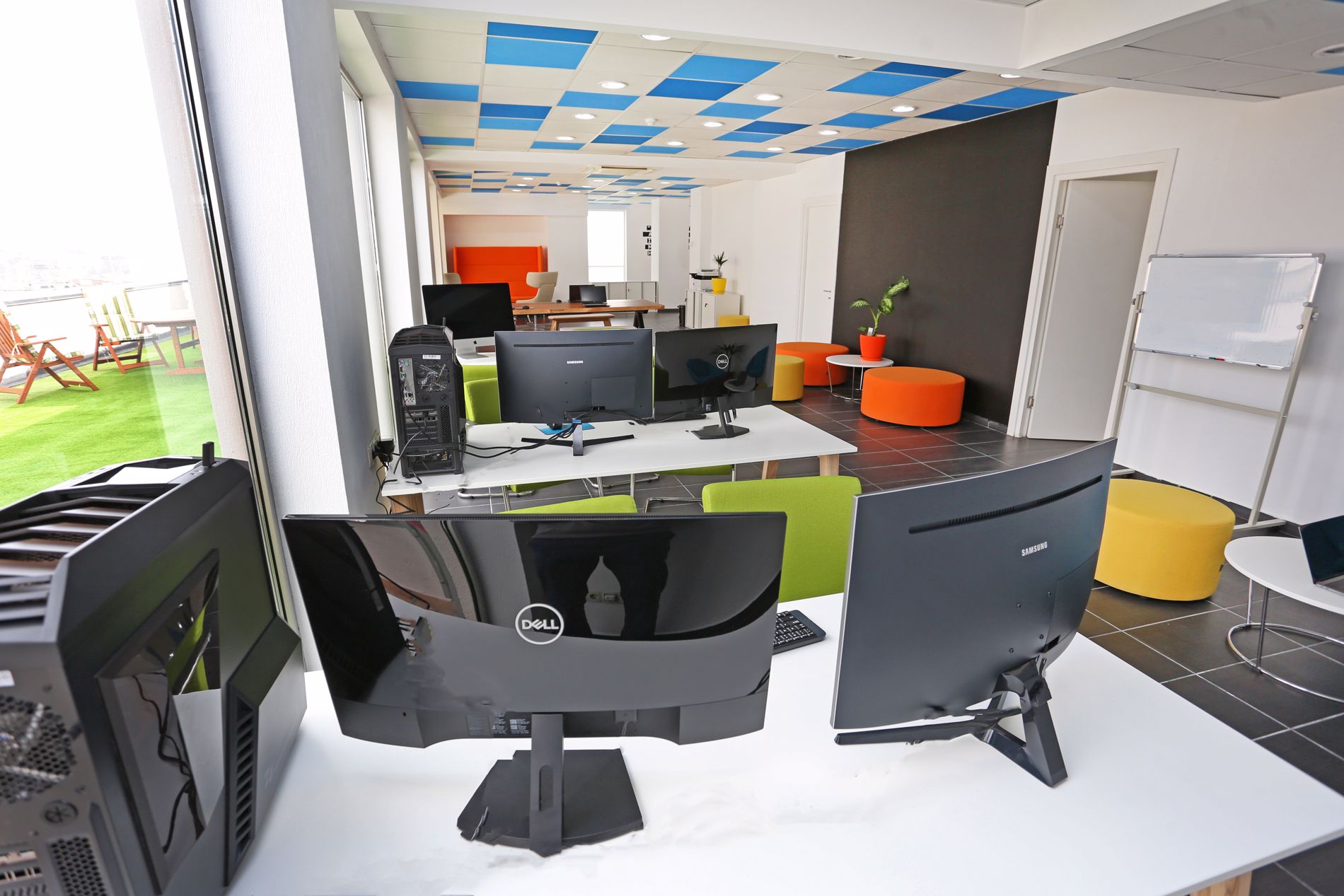 vision
Medialab attracts startups in the communication industry and creates new opportunities for them to ensure the development, innovation, and creation of progressive and modern media products in Georgia and abroad.
Medialab helps startups during their entrepreneurial journey, from ideation to sustainable business. We focus on startups, who strive to innovate solutions Media, Telecommunication, BIG DATA, AI, Gaming, Virtual reality, Augmented reality, and other media-related fields.
We provide them with;
Comprehensive acceleration process
Assistance in establishing International cooperation
Assistance in creating a partnership with local businesses
Support to find investors
Training and Workshops
Meetups
Competitions, Hackathons, and other events